Welcome to Klamath Public Employees Federal Credit Union
The KPEFCU Smart Option Student Loan® by Sallie Mae®
For borrowers attending degree-granting institutions
Now you can pay for college the smart way with three great repayment
options and competitive interest rates!
The loan is an ideal solution to help you pay for college expenses not covered by scholarships and federal loans.
To learn more or to apply, please click the link below or to the left.
https://www.salliemae.com/smartoption/Klamathpublicemployeesfcu
The Smart Option Student Loan features and benefits:
We offer a choice of competitive fixed and variable interest rates providing even more choice and flexibility
No origination fees and no prepayment penalty
Borrow up to 100% of school-certified cost of attendance (minimum $1,000)
Multiple in-school repayment options available
Borrower benefits available – like rewards and interest rate reductions
Rates that reward creditworthy borrowers
Applying with a creditworthy cosigner may help you qualify and/or receive a lower rate
Get a quick credit result by applying online. It's quick, easy, and only takes about15 minutes to apply.
24/7 online account management
* We are compensated by Sallie Mae for the referral of Smart Option Student Loan customers.
See us for all of your financial needs!
Checking, Savings, IRA's,
ATM & Debit Cards.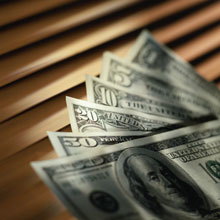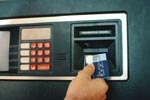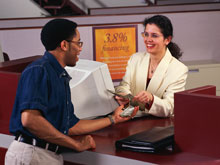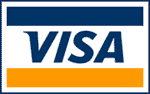 Visa Platinum 8.99% A.P.R./O.A.C.
Visa Classic Starting As Low As 10.99% A.P.R./O.A.C.
CONVENIENT
FOR VACATION!
Any Questions? Call Or Apply Today!
(541) 882-5525
We also offer many types of loans at great rates!
Auto, RV's, ATV's, Travel Trailers, Boats, Motor Homes,
Home Improvement, Signature Loans,
Line of Credit & Overdraft Protection Loans.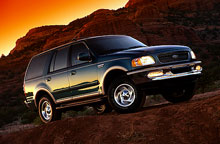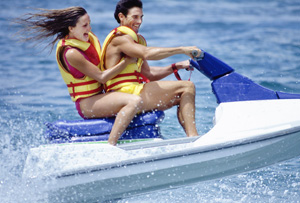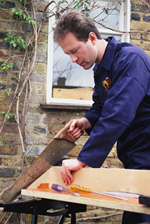 FOR MORE INFO.
CALL (541) 882-5525

Federally insured by the NCUA
**Sign Up For FREE Internet Bill Pay!!!**